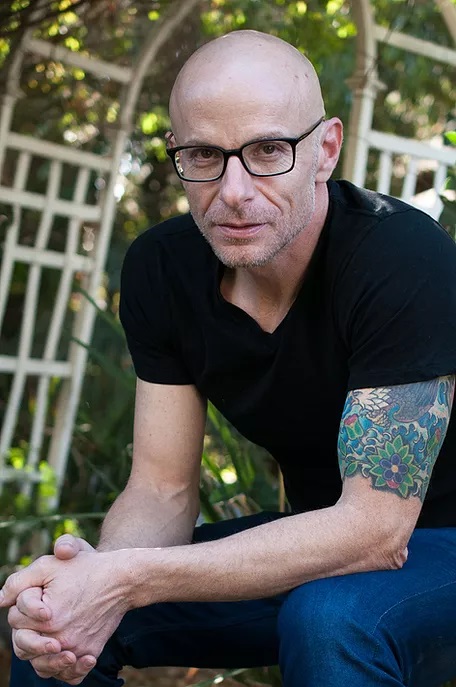 "David Treuer is a writer and teacher who radiates curiosity on and off the page. The author of seven books, he grounds the reader with precise intelligence and generous humanity in both his fiction and nonfiction." –Laura Da' in a recent profile for Poets & Writers
David Treuer is Ojibwe from the Leech Lake Reservation in Minnesota. He is the son of Robert Treuer, an Austrian Jew and Holocaust survivor, and Margaret Seelye Treuer, a ground-breaking tribal judge Treuer is the award-winning author four novels and three works of nonfiction, including the NY Times bestseller The Heartbeat of Wounded Knee: Native America From 1890 to the Present (Riverhead Books, 2019), which was shortlisted for the National Book Award and longlisted for the Andrew Carnegie Medal for Excellence. Toni Morrison called his novel Prudence (Riverhead Books, 2016) a wondrous and mesmerizing narrative—intricate, seductive and wholly gratifying." Treuer's essays and stories have appeared in The Atlantic, Esquire, Granta, Harper's, Los Angeles Times, New York Times, Slate,Washington Post and elsewhere. He is also the author of an acclaimed book of criticism, Native American Fiction: A User's Manual (Graywolf, 2006).
David Treuer is the recipient of a Pushcart Prize, two Minnesota Book Awards, the California Book Award for Nonfiction, the Housatonic Book Award, and fellowships from the NEH, Bush Foundation, and Guggenheim Foundation. He is a professor of English and Creative Writing at the University of Southern California. In November 2021 he was appointed an editor-at-large at Pantheon to acquire and edit fiction and nonfiction, with a focus on Indigenous and emerging writers.