Writing "Up" to Young Adults
Most readers want to participate in the novels they read far more than authors allow them to. In this workshop we will explore the author/reader relationship, the function of the narrator in short stories and novels, and the power of authorial restraint both in and out of scene. We will examine excerpts of published work as well as the work produced during the workshop by way of in-class and take-home exercises. Participants are also invited to submit a complete draft of a YA-targeted short story or the first chapter of a novel to be read and discussed by the group.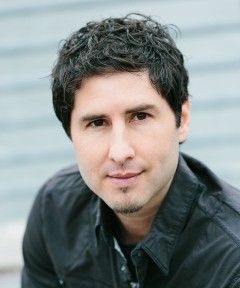 Matt de la Peña is the author of five critically-acclaimed young adult novels—Ball Don't Lie, Mexican WhiteBoy, We Were Here, I Will Save You and The Living—as well as the award-winning picture book A Nation's Hope: The story of Boxing Legend Joe Louis. Matt received his MFA in creative writing from San Diego State University and his BA from the University of the Pacific, where he attended school on a full athletic scholarship for basketball. de la Peña currently lives in Brooklyn, NY. He teaches creative writing and visits high schools and colleges throughout the country.